Tool and Hoist Repair Service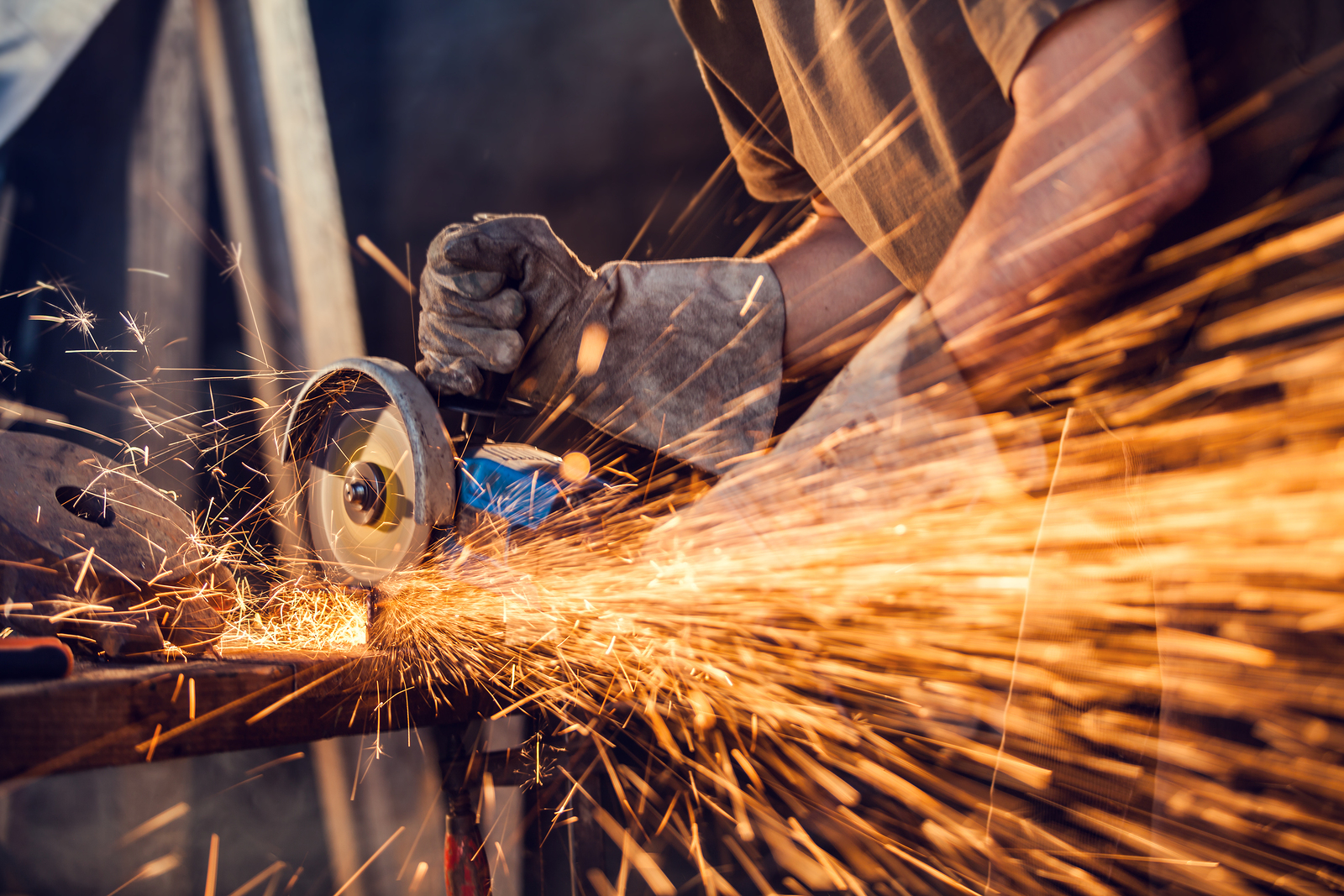 At Tool and Hoist Solutions, we have the resources and the diligence to provide our clients with cutting-edge, efficient and service- based distribution of tools as well as repairing solutions.
With our knowledge and experience, we have built strong partnerships with some of the biggest industrial companies in the US. The services we offer are on a broad scale and we can guarantee a personalized approach to all your repair jobs.
At Tool and Hoist Solutions, we emphasize on quality and quick customer response and service. Our priorities hover around your specifications and requirements when it comes to tool repair and purchase. Apart from being your one-stop-shop for all your needs, we can repair your tools and hoists more efficiently as we understand how time-strapped you are.
We provide turnkey services to a wide range of markets, which mainly include commercial, industrial and construction sectors. At Tool and Hoist Solutions, we pride ourselves in our dedication and resourcefulness in taking on complicated repair projects as well as applications with specialized products.
We can offer you hoists for maximum efficiency and speedy production applications, hazardous environments, power plants, cement plants, drilling, etc. Our repair services envelope a diverse range of businesses and industries, which include the following:
Steel mills
Power plants
Chemical refineries
Automotive businesses
The oil and gas industry
If you have any questions please feel free to call us.
(800) 375-5678
.